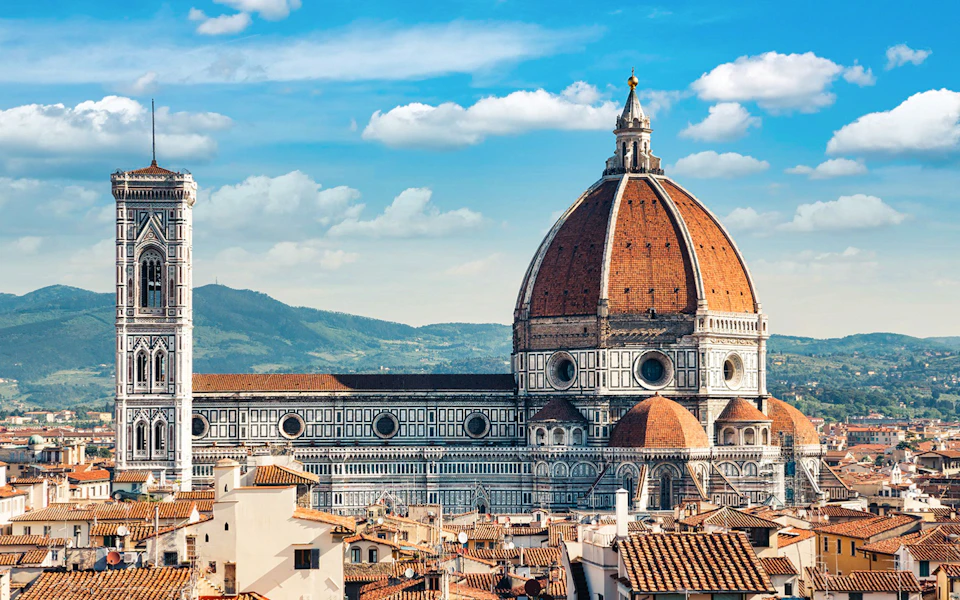 Duomo Florence Opening Hours 2022
Opening Hours
Cathedral: 10:15 AM to 04:15 PM from Monday to Friday
Brunelleschi's Dome: 12:45 PM to 06:45 PM from Monday to Friday
Days of Closure
Saturday, Sunday and public holidays
Holidays
Closed on January 1, Epiphany, Easter, Christmas Day
Best Time to Visit The Florence Duomo
Best time of the year
The ideal time to visit the Duomo of Florence is between April to September. During this time of the year, the city witnesses a drop in the temperature and its often pleasant throughout the day. Planning your visit in early April or late September can spare you from the peak season crowd as well.
Best day of the week
Travelling during peak season will mean you will have to battle a swarm of tourists during your visit to the Duomo. Pick a weekday, or mid-week to plan your visit instead. Weekdays will ensure that there will be little to no crowd during your visit, and will also make sure that you can spend enough time on the Dome.